The Centre for Rural Development in Central Vietnam is looking for a consultant to consult on the application of information technology in organizational management and support in G Suite migration to Office 365. Please find the attached ToR_Ung dung CNTT vao quan tri to chuc – Thong bao gia han for more details.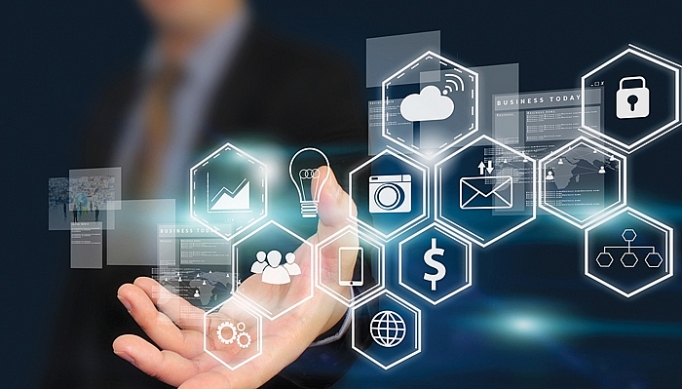 In this regard, we would like to extend the deadline for application submission for the post from August 22 to September 5, 2019.
Interested candidates please kindly submit applications which include the following: (1) A letter of interest; (2) A technical proposal and work plan; (3) An expected consultant fee ; (4) A most recent Curriculum Vitae to the Centre for Rural Development in Central Vietnam via email: office@crdvietnam.org and tienvc@crdvietnam.org.
For more information, please kindly contact Mr. Vo Chi Tien at tienvc@crdvietnam.org, or on 0234 3529749, ext. 102.